Certificate Course in -
Design Thinking -  Stanford Model
INTRODUCTION
World's best companies like Apple, Samsung, Netflix, HBO, Google, World Bank, GE, Tesla, NEC, Oral B and many more companies are depending on Design Thinking in building their world class products thereby solving complex product innovations and enhancing Customer Experience.

Everyone including the Innovation & Designing Experts, Strategy Experts, large Corporations heads, HR Gurus, Process Experts are talking about Design Thinking, the new and easy solution to the complex problems of highly dynamic business challenges. Why has it become so much popular? because Design Thinking is highly human centered unlike other popular models. CourseUniv brings the most sought after problem solving, highest level of customer experience and importantly  human centered Design Thinking framework to you in solving your work place challenges and product, process, service innovations.

CourseUniv's Design Thinking course explains world's renowed university Stanford and a pioneer design consulting firm IDEO's  jointly developed 5 step Design Thinking model. It is simplified and easy to understand at same time managers can use this framework to resolve and discover solutions for employee, production, service related challenges.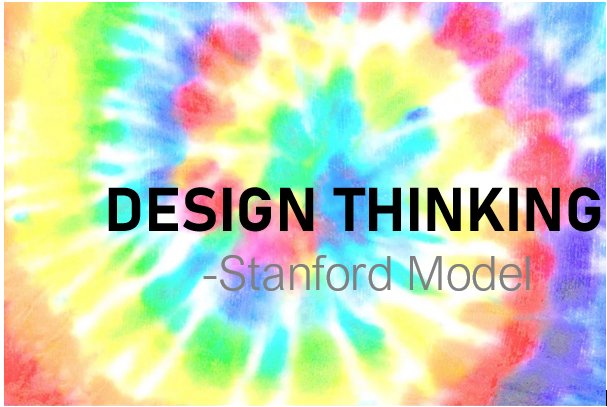 COURSE BENEFITS
Participants will be able to learn the Design Thinking concept.
Understand the 5 steps of Stanford Model of Design Thinking.
Implement the Design Thinking in their organizations for solutions to complex work place challenges.
METHODOLOGY
EVALUATION
TARGET AUDIENCE
Managers / Sr.Managers from Production - R&D - HR - Operations - Production - Customer Service etc.
COURSE CONTENTS
FACULTY PROFILE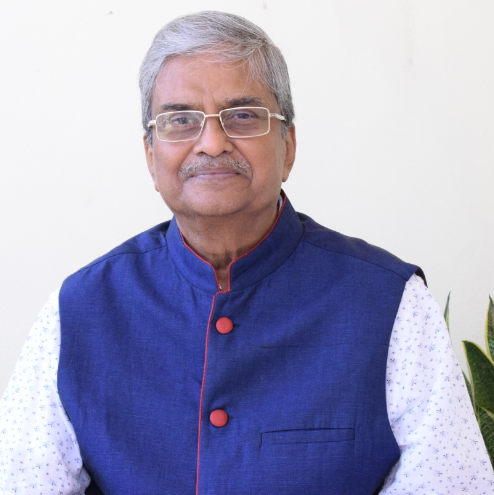 Prof. Dr. P. V. Lakshmipathy is an IIM-Ahmedabad pass out with 40+ years of experience in International Consulting and Training. He is a certified trainer of Louis Allen-USA, Founder Principal Director of Centre for Global Leadership for the Indonesian Government and Industry joint initiative, Quantum Consultants-UK. He consults various organisations and delivers lectures to various business schools in India and Abroad on Marketing, Strategy and Leadership areas.
Tags:
Design Thinking, Stanford University, Work place Challenges,