Certificate Course in US IT Recruitment

INTRODUCTION
Ever growing 151.8 billion $ US Staffing Industry needs highly talented Recruiters who can do
Sourcing to Joining successfully every time.
As there is no academic course or a formal course on this topic, most of the new Recruiters spend
endless time Understanding and Sourcing right candidates resulting in slowing down their careers
and income.
This course is aimed at making you a First Choice for any US Staffing company while they recruit.
This course equips you with necessary skills and knowledge to ace the Recruitment Cycle. Moving
from traditional recruiting sources to advance techniques of sourcing, various employment types and
various techniques to identify fake resumes and visa status.
This course on "Certificate Course in US Recruiting Skills" will accelerate your career and become
the most preferred candidate of US Staffing companies.



COURSE BENEFITS
Able to perform from the day 1 of their job.
Learn different sourcing techniques other than job portals.
Knowledge on US geographical locations and time zones.
You would be able to perform on par with experienced executives.
Ability to crack Interviews easily and land into jobs in companies of your choice.
METHODOLOGY
EVALUATION
TARGET AUDIENCE
MBA - HR
BBA - HR
Recruiters with 0 to 2 years experience
COURSE CONTENTS
FACULTY PROFILE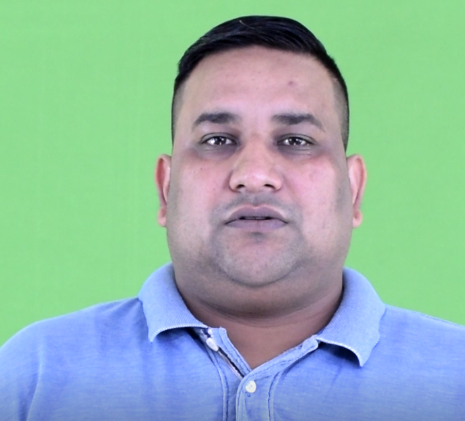 A seasoned US IT Recruiter with 13+ years of end to end recruiting experience. Has good experience in Strategic Talent Acquisition, sourcing Niche profiles. For detailed info visit https://www.linkedin.com/in/ravikgoyal/
Tags:
Recruitment, IT Recruitment, Staffing, US Staffing, IT & NonIT, Non-IT, Placements, Talent Acquisition