Certificate Course in Industrial Relations
INTRODUCTION
Industrial relationship is about the relationship between an employee and management. This page carries information about Industrial relations and its concept through definition and description of industrial relation.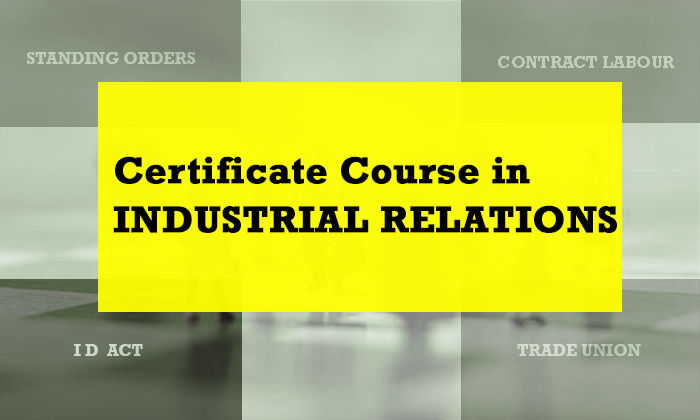 COURSE BENEFITS
lots of benefits you can read and write a Industrial Relations
METHODOLOGY
EVALUATION
TARGET AUDIENCE
HR and IR Dept. - Executives to Sr. Executives
MBA - HR Freshers
Anyone aspiring to get into IR jobs.
CEO's and Entreprenuers from Manufacturing Industry
COURSE CONTENTS
FACULTY PROFILE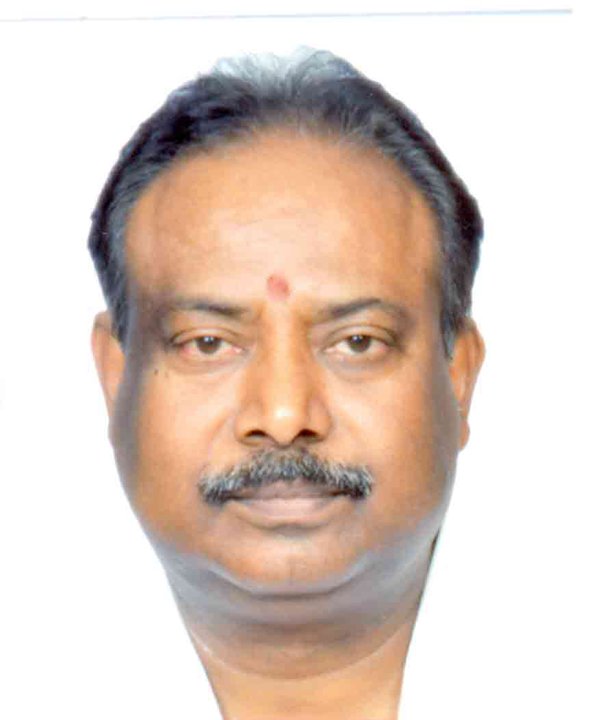 Durga Prasad is an senior HR professional with around 30+ years of experience in various manufacturing companies like ITW Signode, NFCL, Nutrine Confectioneries etc.,. He was instrumental in setting up Performance Management process, Compensation & Benefits policies, Wage Settlements etc., in the companies he has worked. He has handled several Trade Union Settlements,Contract Labour issues and represented the management in various Labour Courts.
He is a qualified law graduate from University of Delhi and MSW from Delhi School of Social Work
He is an active member in industrial bodies like FTAPCI, EFSI & PF and co-chairman of HR IR Committee at FTAPCI and EFSI & PF.
Tags:
Industrial Relations,Trade Unions, Contract Labour, ID Act, Formation of Unions, Courses on Labour Laws, Labour Laws