Certificate Course in Industrial Relations
INTRODUCTION
The vital organs of a manufacturing plant are its labour workforce. Indian Labour Laws are highly favoured towards Labour Force and in such rapidly changing labour environment, knowledge and skill of Industrial Relations would help be prepared and be proactive for situations that could disrupt the smooth flow of operations. The objective of every Industrial Relations Manager would be to bring balance between the management and the labour force and ensure to transfer all the benefits due to the respective parties. Industrial Relations course explains in detail the law, practical applicability on a day to day situations of Industrial Disputes, Standing Orders, Trade Union, and Contract Labour Laws. It also explains actions to be taken in case of a breach. On completion of the course, you will be able to handle confidently all issues on Trade Union, Contract Labour and issues on Industrial Disputes. You will be able to deal with labour inspections, disciplinary proceedings, negotiating with Trade Unions and draft labour agreements. Implement fair practices benefitting all the stakeholders involved.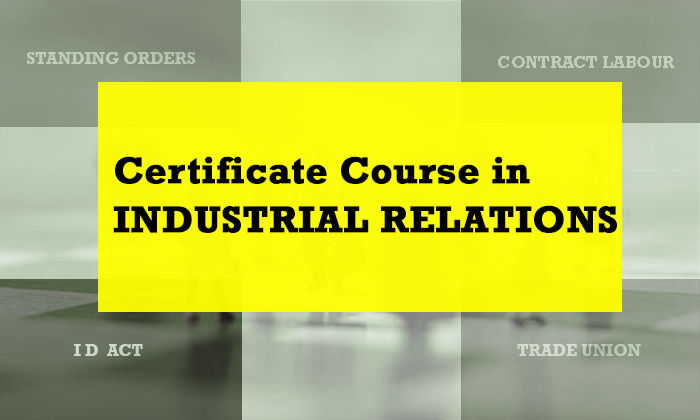 COURSE BENEFITS
Statutory Knowledge and Practical applicability of IR Laws/Trade Union & Contract Labours
You would be armed with knowledge and skills to resolve day to day Labour situations
How to create Standing Orders and how to implement in the organisation. Understand consequences of breaching IR Laws.Handling Trade Union issues confidently as you would be aware of rights of Unions and Management
Handle all the Labour Inspections confidently
Implement best practices of Industrial Relations.
METHODOLOGY
EVALUATION
TARGET AUDIENCE
HR and IR Dept. - Executives to Sr. Executives
MBA - HR Freshers
Anyone aspiring to get into IR jobs.
CEO's and Entreprenuers from Manufacturing Industry
COURSE CONTENTS
FACULTY PROFILE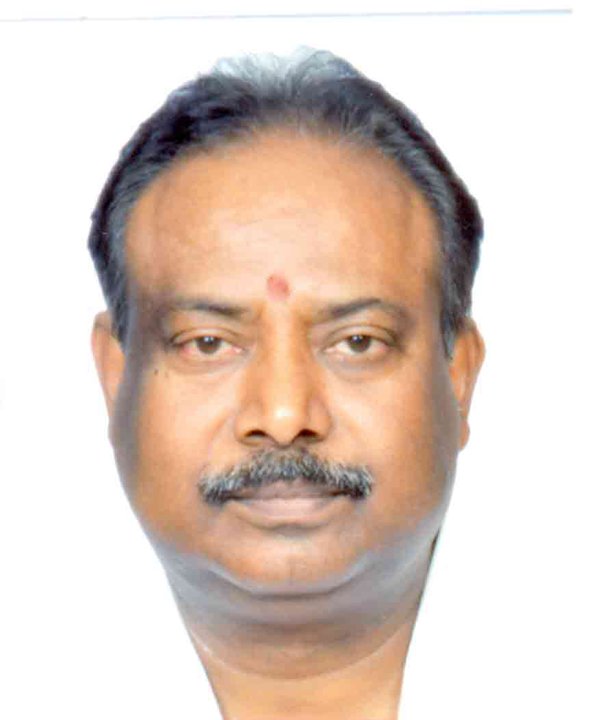 Durga Prasad is an senior HR professional with around 30+ years of experience in various manufacturing companies like ITW Signode, NFCL, Nutrine Confectioneries etc.,. He was instrumental in setting up Best practices in IR team, Performance Management process, Compensation & Benefits policies, Wage Settlements etc., in the companies he has worked. He has handled several Trade Union Settlements,Contract Labour issues and represented the management in various Labour Courts.
He is a qualified law graduate from University of Delhi and MSW from Delhi School of Social Work
He is an active member in industrial bodies like FTAPCI, EFSI & PF and co-chairman of HR IR Committee at FTAPCI and EFSI & PF.
Tags:
Industrial Relations,Trade Unions, Contract Labour, ID Act, Formation of Unions, Courses on Labour Laws, Labour Laws