Certificate Course in Interviewing Skills
INTRODUCTION
A Bad Hire costs a company many productive man-days and the key lies in selecting people into the organization at the Interview table. CourseUniv's "Certificate Course in Interviewing Skills" helps you to learn how to write and understand a Job Description, Identify red flags, effective questioning skills, learn various effective Interviewing techniques to filter out the best candidate who will fit into the job role, organization's culture and contribute to the organization's growth.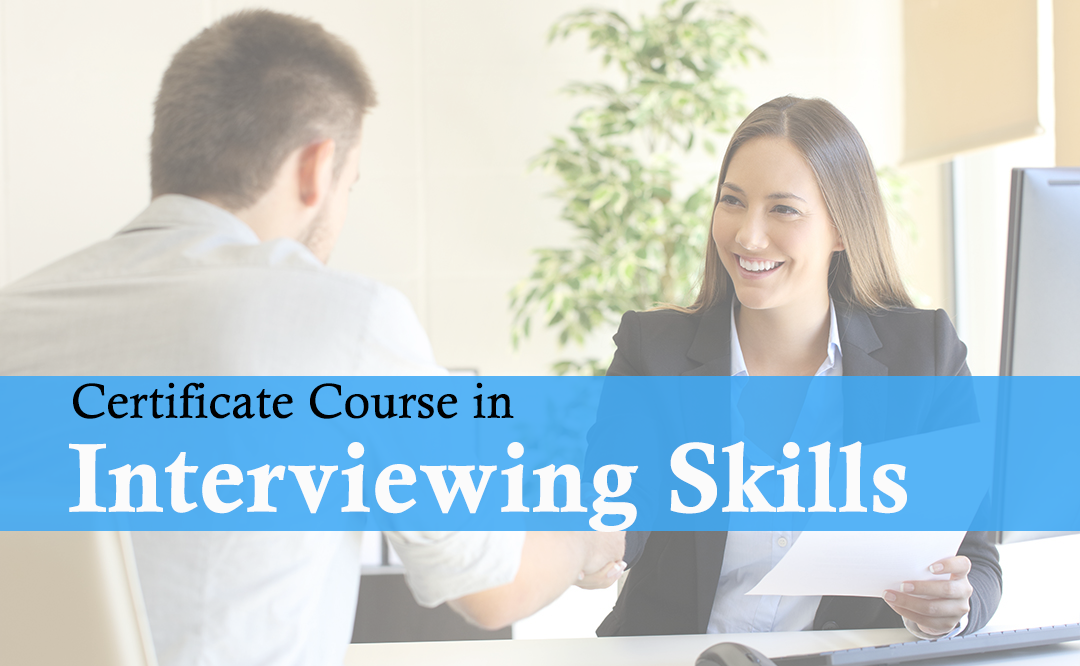 COURSE BENEFITS
Understand the importance of Job Description
Asking the right questions to Hiring Managers
Effective Interview Questioning Techniques
Pre and Post Interviewing Process
METHODOLOGY
EVALUATION
TARGET AUDIENCE
Hiring Managers
HR Managers
Recruiting / Talent Acquisition Executives to Sr. Managers
Head of Department.
COURSE CONTENTS
FACULTY PROFILE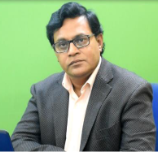 KVS Sai Kumar is a seasoned Coach, Facilitator and Career Counsellor for various working executives since 2008. He is a certified Coach, DISC Assessor, NLP Practitioner, and Six Sigma Green Belt. He specializes in Behavioural Event Interviewing and conducted several batches covering 3000+ people on this subject.
Tags:
talent, interviewing, recruiting, hr,hiring,recruitment,hiring manager,interviewee,interviewer,Behavioural Event Interviewing, BEI, Critical Incident Interviewing, conduct interviews,