Diploma in Financial Analysis & Planning
INTRODUCTION
The "Financial Analysis and Planning" course will give a manager the tools required to understand how business works financially, interpret financial statements, do performance evaluation of companies, contribute to discussions on financial topics and make decisions which will be positive for the future of their businesses.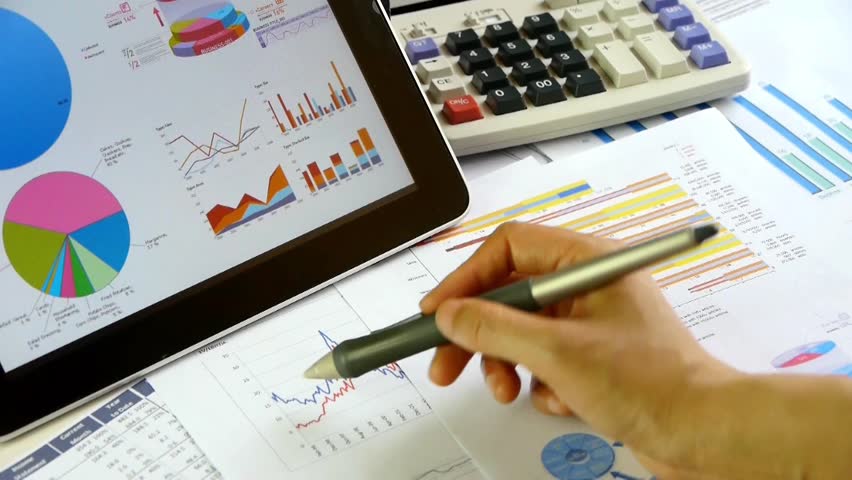 COURSE BENEFITS
Read company accounts and understand the business from the figure
Identify what the figures really represent and understand the key financial ratios
Assess the cash flow implications of management decisions
Acquire the necessary financial information to make the right decisions
Prepare meaningful budgets and forecast profitability
Understand the different tools and approaches available for long-term decision making.
METHODOLOGY
EVALUATION
TARGET AUDIENCE
Non-Finance Proffessionals Staff
Project Engineers
Techinical Managers
Sr. Management Aspiring Proffessionlas
Enterpreneurs
Econamics &Commerce Post Graduates and Graduates
MBA Students
COURSE CONTENTS
FACULTY PROFILE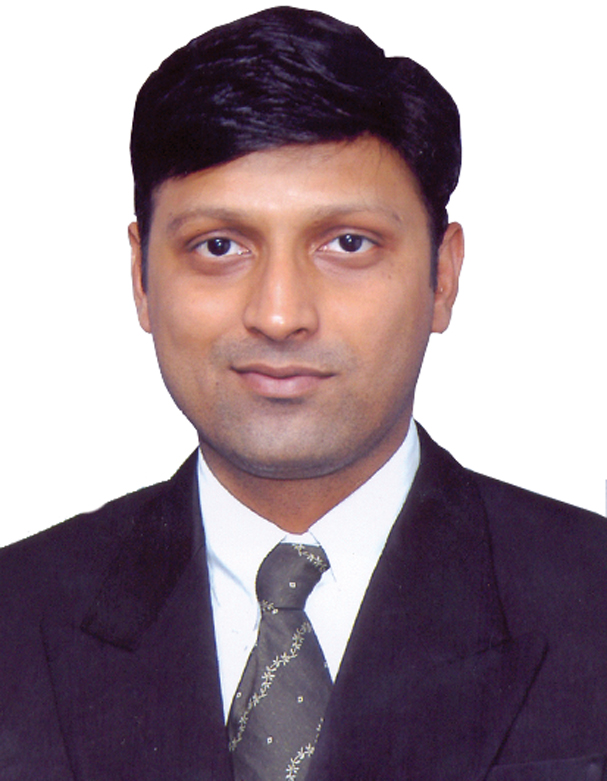 Koushik Rudra is a Chartered Financial Analyst, ICWA and Company Secretary. He is a qualified financial professional with rich experience in International Consulting on Project Finances, Capital Markets, Corporate Finance, Islamic Banking etc.,
He has worked with companies like Bata, Transport Corporation of India, various Manufacturing and IT companies in the areas of Costing, Capital Markets, Corporate Finance etc.,
He is a visiting professor to various Business Schools and a Financial Consultant to various Indian and International companies from EMEA regions.
Tags:
finance, financial analysis, financial planning, financial research,