Certificate Course in US Individual Taxation
INTRODUCTION
US Individual Taxation is all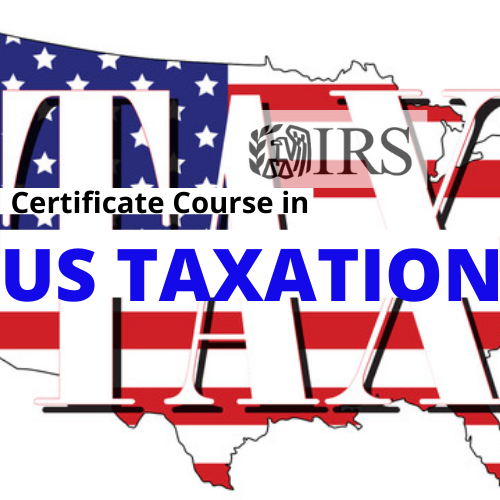 COURSE BENEFITS
Understanding about complex US Individual Tax concepts.
Ability to understand US Taxation language and various IT Return forms. Confidence to file a US IT Return capturing all the required fields.
METHODOLOGY
EVALUATION
TARGET AUDIENCE
Students of MBA - Finance/BBA - Finance/B.Com and M.Com and other Finance and Commerce students.
Working executives from Accounts/Finance and Tax departments working in US based companies.
Executives planning to shift their jobs to high potential careers in US Tax.
Individuals wanting to improve their knowledge on US Individual Tax and Filings.
COURSE CONTENTS
FACULTY PROFILE

Radhika K Vineeth is a practising chartered accountant and has worked with various Big 5 Audit firms like Deloitte Haskins & Sells, KPMG, Grnat Thorton etc., as an Auditor. She is also a certified CPA - Certified Public Accountant from USA and on IFRS. She specialises in International Accounting,.
Tags:
US Taxation, Form 1040, Form 1040 NR, US Individual Taxation, US Tax, Inpatriate Taxation, Expatriate Taxation, Tax in USA, US Tax