Certificate Course in ISO 9001 : 2015 
INTRODUCTION
ISO (International Organisation for Standardisation) is the world's biggest developer of optional International Standards. ISO 9001 is the international standard for a Quality Management System issued by ISO. The majority of member countries accept ISO 9001, so it is accepted by most countries worldwide. ISO 9001 has six mandatory procedures: control of documents, control of records, internal audit, corrective action, preventive action, and control of non-conforming products. Our highly expert trainers will assist you becoming a professional in implementing ISO standards and passing the exam easily.

COURSE BENEFITS
Suitable for both small and large organizations.
Better internal management.
Less wastage.
Increase in efficiency
productivity and profit.
Improved customer retention and acquisition.
Consistent outcomes
measured and monitored.
Globally recognized standard.
METHODOLOGY
EVALUATION
TARGET AUDIENCE
Graduates and MBA Students
Professionals from Quality Departments
Anyone new to quality managementsystems and ISO 9001:2015
People tasked with implementing and/or managing an organisation's QMS


COURSE CONTENTS
FACULTY PROFILE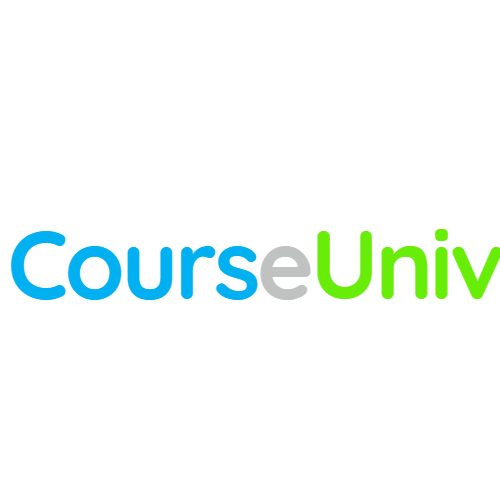 Mr. Rajahshekar is a SME on quality and process excellence areas with 30+years of practical experience in various capacities of Quality and Process Improvement departments. He has worked with many organisations in improving the overall process and thereby improving the profitability and manpower efficiency. Lead Assessor ISO 9001:2008, ISO 14001:2015, ISO 45001:2018, ISO 27001:2013, and Certified Internal Auditor for AS 9100 Rev D & ISO 21001:2018 Standards. Worked on the 4Ps- Processes, Policies, Procedures and People for establishing and Implementing Management Systems
Tags:
# quality # ISO9001 # quality standards # course # quality management # lead auditor # clauses # ISO 9001:2015