Diploma in Labour Laws
INTRODUCTION
Certificate In Labour Laws,Certificate Course in Employee Welfare Laws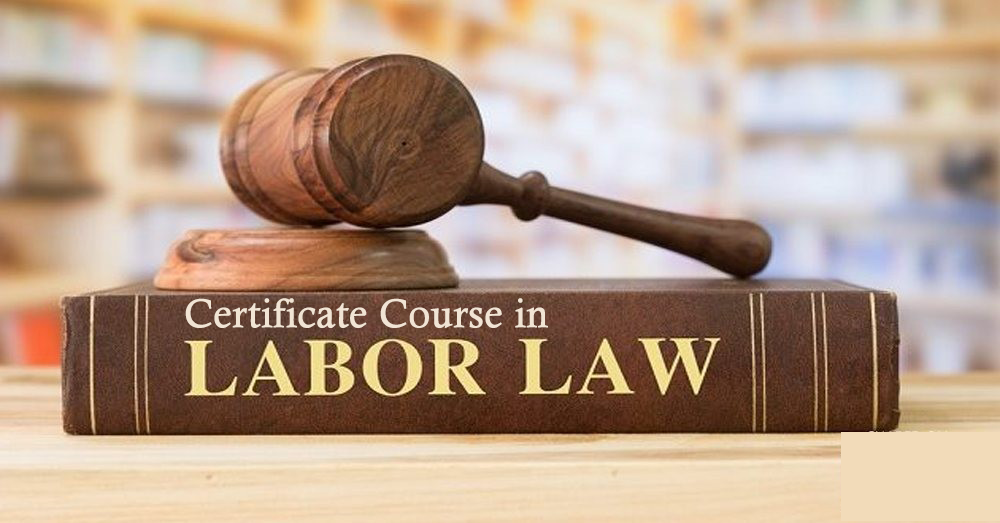 COURSE BENEFITS
lots of benefits you can read and write a Labour Laws
METHODOLOGY
EVALUATION
TARGET AUDIENCE
HR and IR Dept. - Executives to Sr. Executives
MBA - HR Freshers
Anyone aspiring to get into IR jobs
. CEO's and Entreprenuers from Manufacturing Industry
COURSE CONTENTS
FACULTY PROFILE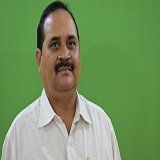 Advocate, Corporate Legal Consultant & Trainer.
"Mr. V.N.Ramachandra is a Post Graduate in Law from Andhra University and a practicing High Court Advocate. He has more than 32 years of Industrial experience in the fields of HR, IR and Legal. He has worked for HR and Legal Departments of major groups like UB, ITC, TATA's and Nagarjuna Groups.
He has rich expertise and experience in both HR, IR and Legal. He was trained at " SUMEDHAS" the only HR process Labs in Asia. He is also well versed with International Accreditions like SA 8000, Deming Prize, IQRS, TQM etc. He has won many awards for Strategic HR, Proactive IR and excellent track record of Legal matters.
He is a Guest Faculty for more than 15 years for leading Institutions like Andhra University, GITAM University, Amity- Hyd Campus, Institute of Management, and Technology (IMT)- Hyd Campus, among others.
He is also a Corporate Consultant and Trainer, presently associated with a Leading Legal firm in Hyderabad who are the Solicitors for many Private and Public Sector Industries, Banks and etc."
Tags:
Certificate In Labour Laws,Certificate Course in Employee Welfare Laws