Certificate Course in 7QC
INTRODUCTION
The Seven Basic Tools of Quality is a designation given to a fixed set of graphical techniques identified as being most helpful in troubleshooting issues related to quality. They are called basic because they are suitable for people with little formal training in statistics and because they can be used to solve the vast majority of quality-related issues.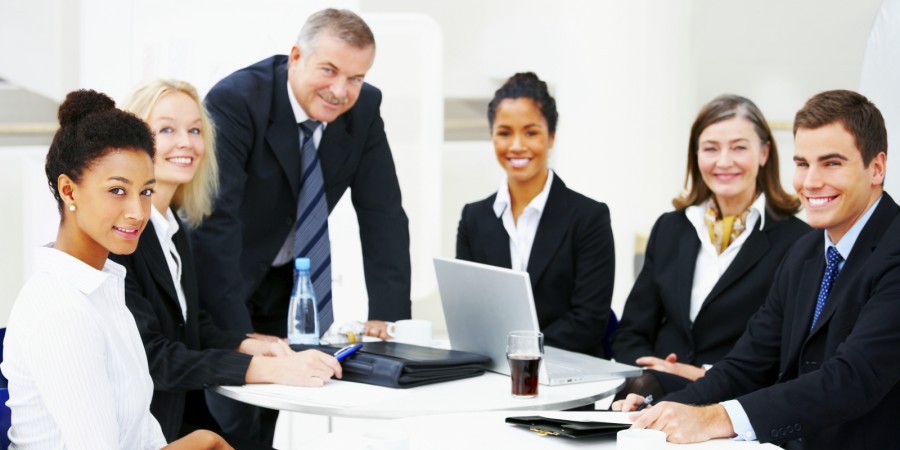 COURSE BENEFITS
Interpret and measure the effectiveness of implemented solutions
Take ownership of applying 7 QC Tools as a corrective and preventive measure to avoid mistakes and improve product / service quality
METHODOLOGY
EVALUATION
TARGET AUDIENCE
Team members directly involved in continuous improvement
Quality improvement initiatives from both the manufacturing and service
Banking
Finance
Logistics
Healthcare
government and public service
COURSE CONTENTS
FACULTY PROFILE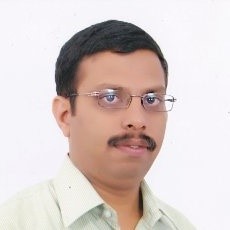 Is a qualified Mechanical Engineering ,Tool and Die Maker with 11 years of handson experience in implementing Quality Tools at various organisations like Safran Engineering Services India, Tech Mahindra Bangalore, Quest Global, Maini Precision Products, CADD Center etc., He is a specialist trainer in Lean Six Sigma, ISO 9001:2015, Engineering Design and few other Quality Tools and has trained around 5000+ participants in the above said Quality Tools.
Tags:
Certificate Course in 7QC