Certificate Course in 5S
INTRODUCTION
5S is a philosophy, a way of life that one practices all the time every day. It involves everyone in the organisation. The 5S's (Sort, Set in Order, Shine, Standardize, and Sustain) are rough translations from the original Japanese terms referring to a process to optimize workplace organization. The premise for the 5S's is that a lot of improvements and inefficiencies can be made by having a clean, organized and efficient workplace.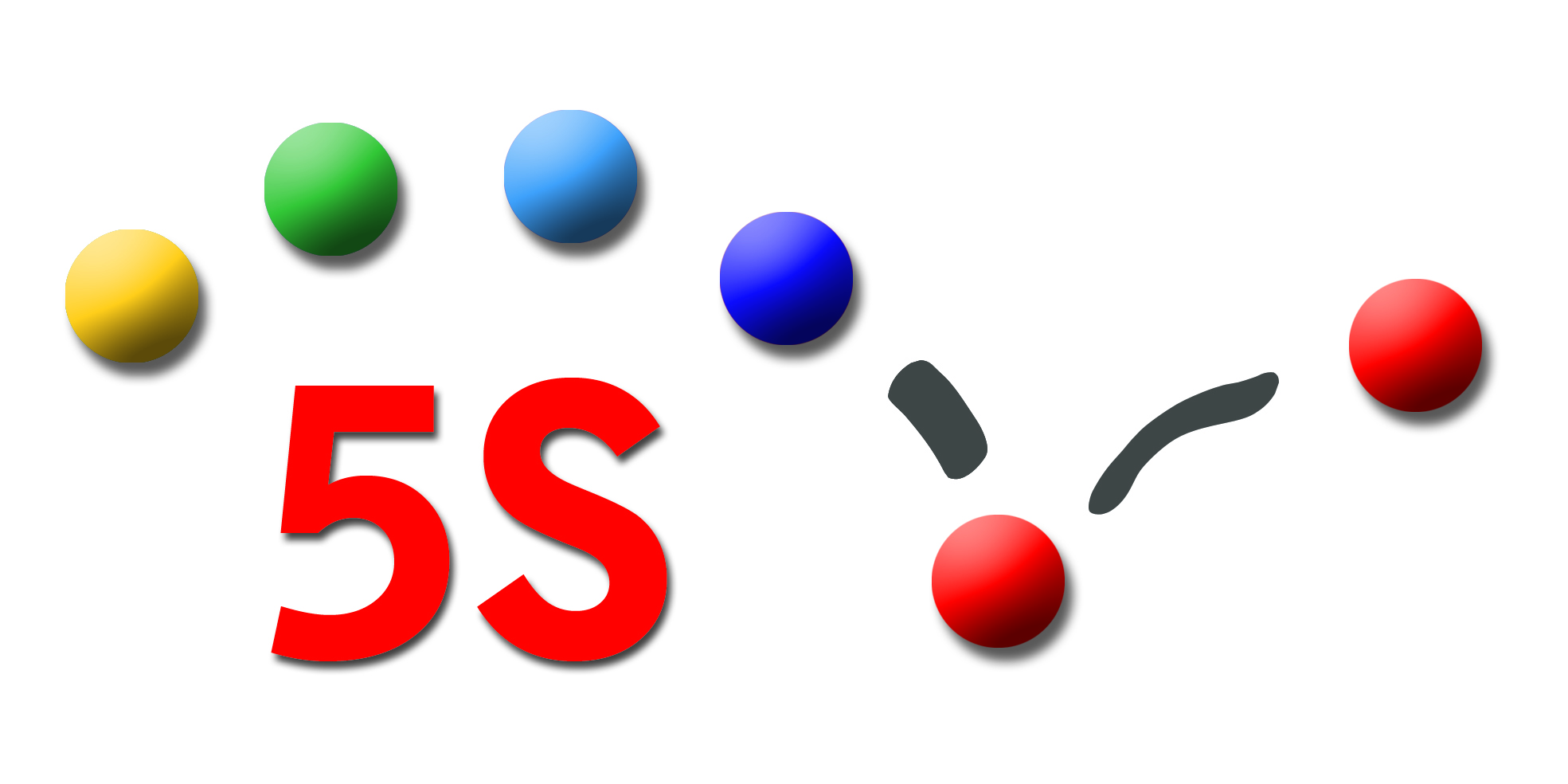 COURSE BENEFITS
High degree of involvement of large number of employees across all levels
Creating a culture for continuous improvement.
Developing clean - hygienic and safe workplace.
Reducing waste of all types.
METHODOLOGY
EVALUATION
TARGET AUDIENCE
COURSE CONTENTS
FACULTY PROFILE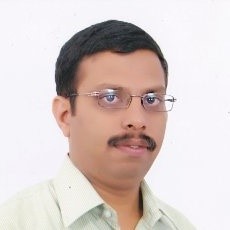 Is a qualified Mechanical Engineering ,Tool and Die Maker with 11 years of handson experience in implementing Quality Tools at various organisations like Safran Engineering Services India, Tech Mahindra Bangalore, Quest Global, Maini Precision Products, CADD Center etc., He is a specialist trainer in Lean Six Sigma, ISO 9001:2015, Engineering Design and few other Quality Tools and has trained around 5000+ participants in the above said Quality Tools.
Tags:
Cerificate Course in 5S, SORT, SERI, Quality Tools.